For my college degree, I have to take a Sociology class. I am not even 5 pages into the book and I already have three ideas I want to write about. So. Very. Interesting!!!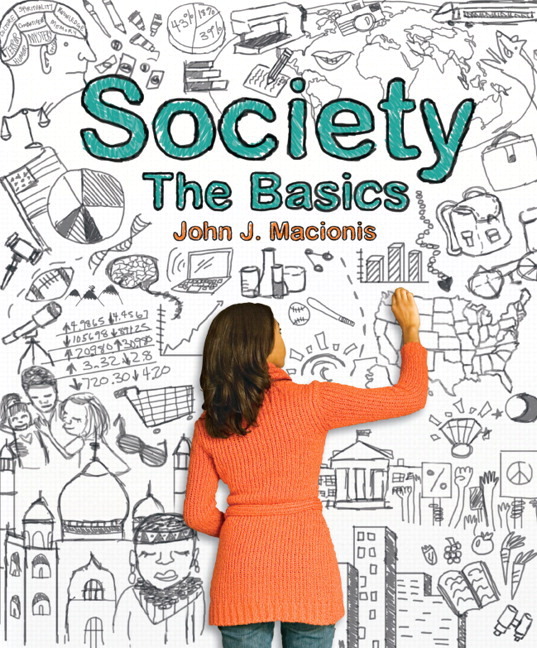 If you want the book, it is called
Society, the Basics by John Macionis
.
(PS, if you like Biology, you should also get the textbook
Campbell Biology, 9th ed
. OMG so awesome! AND it is NOT dry to read.)
I LOVE SCIENCE!!!1!!111!!!